Healthy@Home with Healthy Lifestyle Term 4 Issue 4 
Dear Healthy Lifestyle participant,
We hope you are well and staying active while you await the return of our community-based exercise classes in Term 1 2022.  Our team is busy confirming arrangements and will be in touch with you all next week to provide further information. We are so excited to welcome you back!
As we are fast approaching Summer, in this newsletter we touch on hydration, sun safety, acknowledge World Diabetes Day and include a simple summer BBQ recipe. We hope you enjoy reading and are staying active at home!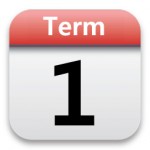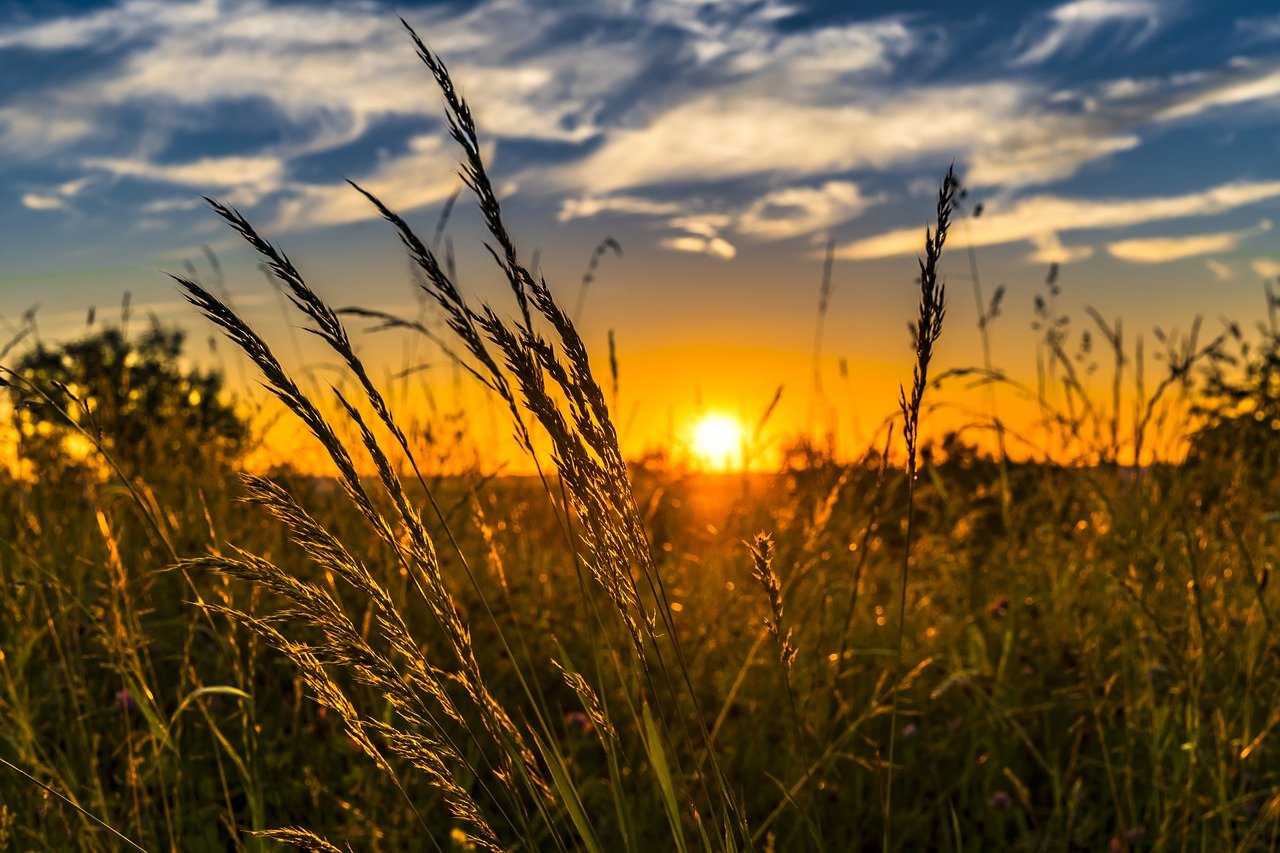 Health Tip - Preparing for Summer
Summer is fast approaching where hot days and heatwaves can stress our bodies. As the weather warms up it is imperative that you take special care to avoid heat related issues. Here's some suggestions on how to stay cool and hydrated:
One of the best ways to avoid heat-related illness is to drink plenty of water. It's important to keep drinking water even if you don't feel thirsty, because this can prevent you from becoming dehydrated.
Keeping as cool as possible can also help you prevent heat-related illness. Make sure you stay out of the sun. Drinking cold drinks and eating smaller, cold meals, such as salads and fruit, can also help you to keep cool.
You can help keep your house cool by shutting curtains and blinds during the day. If you don't have air-conditioning, go to a cool place such as a library, shopping centre, cinema or swimming pool. Stay in the coolest room in the house and use the stove and oven as little as possible.
When you step outside don't forget the five S's (yes - there are more than you may have thought!)

Slip, Slop, Slap, Seek (shade) and Slide (sunglasses)
(Source: Health Direct)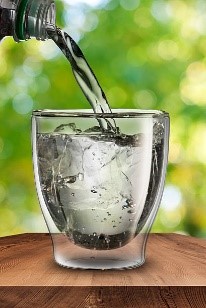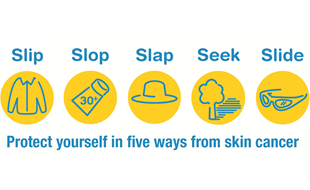 World Diabetes Day aims to raise awareness of diabetes, a disease that raises blood sugars. It is celebrated internationally on 14th November 2021. Diabetes is a health condition in which your body has difficulty converting glucose (a type of sugar) into energy. Diabetes is a common condition which impacts around 1 in 6 people aged over 65 years in Australia.  The rate of diabetes tends to increase with age, with type 2 diabetes accounting for 90% of cases in older adults. 
For more further information and resources on preventing and managing diabetes visit Diabetes NSW.  The National Diabetes Services Scheme also has extensive information and support services tailored for older adults who are managing diabetes.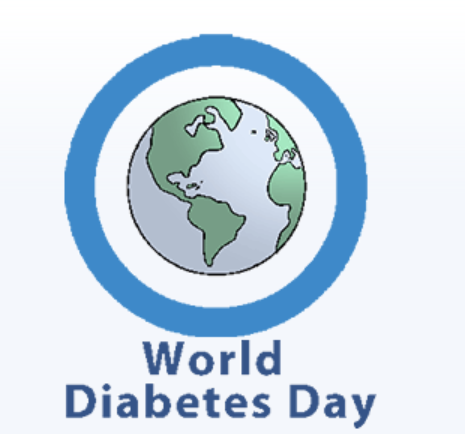 The Benefits of Exercise for Managing Diabetes
Current research shows that exercise is more important than ever for individuals with diabetes. Exercise improves cardiorespiratory fitness and strength, which helps insulin work more effectively. Regular exercise also has positive effects on mood, mental health and brain function.
A combination of both aerobic and resistance-based exercise has shown to have the best overall effect on blood glucose control. Current exercise recommendations for people with pre-diabetes and diabetes include the following:
Perform aerobic (such as continueous walking or swimming) exercise on most days of the week, aiming for 30 minutes each session and achieving a moderate effort level.
Participate in resistance (such as weights or body weight loaded exercise) training 2-3 x per week using a range of large, functional muscle groups and achieving a moderate effort level.
Whether you're currently inactive, at risk of diabetes or have been diagnosed with diabetes, exercise can help. But it's important to get the right advice.  If you have been diagnosed with diabetes, speak to your doctor or health professional about getting support to start with exercise.
(Source: Exercise Right)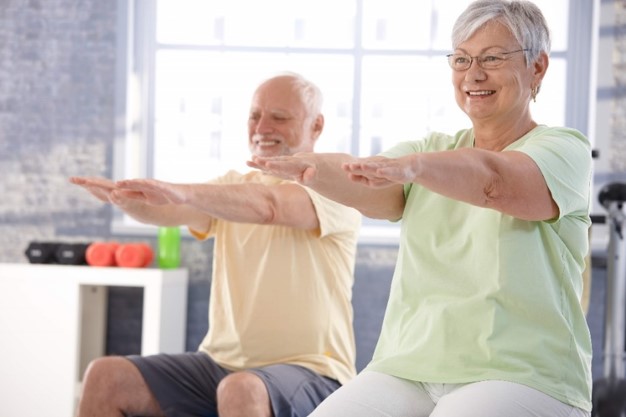 Get Healthy Service - Type 2 Diabetes Prevention Program
The NSW Health Get Healthy Information and Coaching Service offer a free Type 2 Diabetes Prevention program specifically designed for NSW residents who are at high risk of developing type 2 diabetes.  This service provides your own personal health coach with regular phone call support to help you work towards healthy lifestyle goals.  For further information and registration click below.
Yoga while at Home - Supported reverse mountain pose
The Mountain pose is the base for all the standing poses in a Yoga practise. This pose teaches us about posture and alignment. By standing upright, your weight is better centred over your feet. The muscles at the front, sides and back of the body are able to better function with less stress  on our joints, muscles and spine. Proper posture helps with ease of movement with our everyday activities.
Starting in Mountain Pose (pictured to the right (top))
Using a steady chair on a non-slip surface, begin by standing with the chair in front of you. You can hold on for support.
Stand with your feet hip distance apart and gently pull your tummy in, opening the chest. If your balance is steady, progress to one hand on the chair or simply have your arms by your side.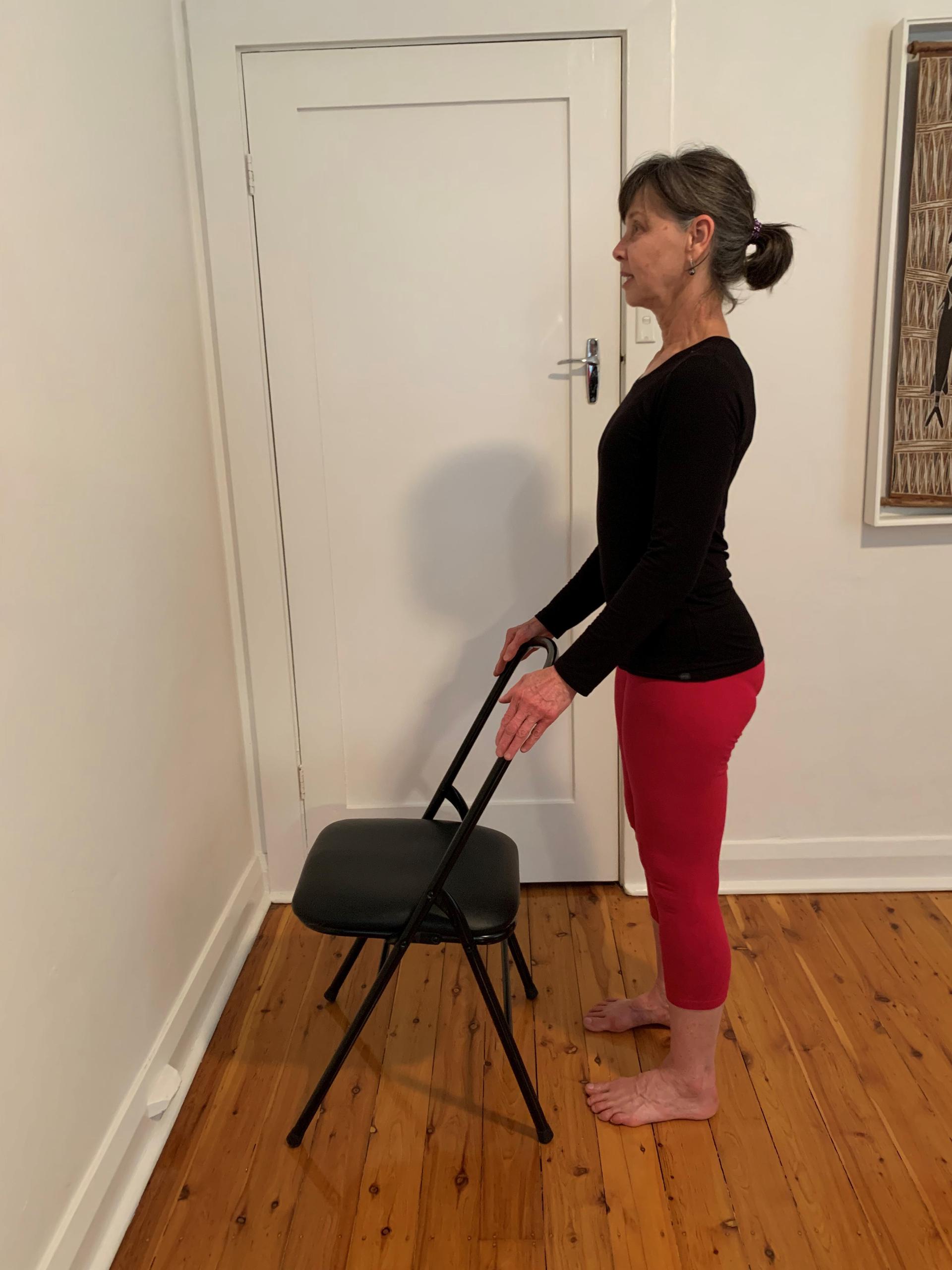 For Reverse Mountain pose (pictured to the right (below))
Turn and face away from the chair, being close enough to reach your arms slightly back from your hips to hold the chair.

Always check your weight is evenly positioned over the feet.

Maintain a steady breath for 3 breath cycles.

Return to Mountain Pose, facing towards the chair for 3 breath cycles.  Repeat both position 2-3 times.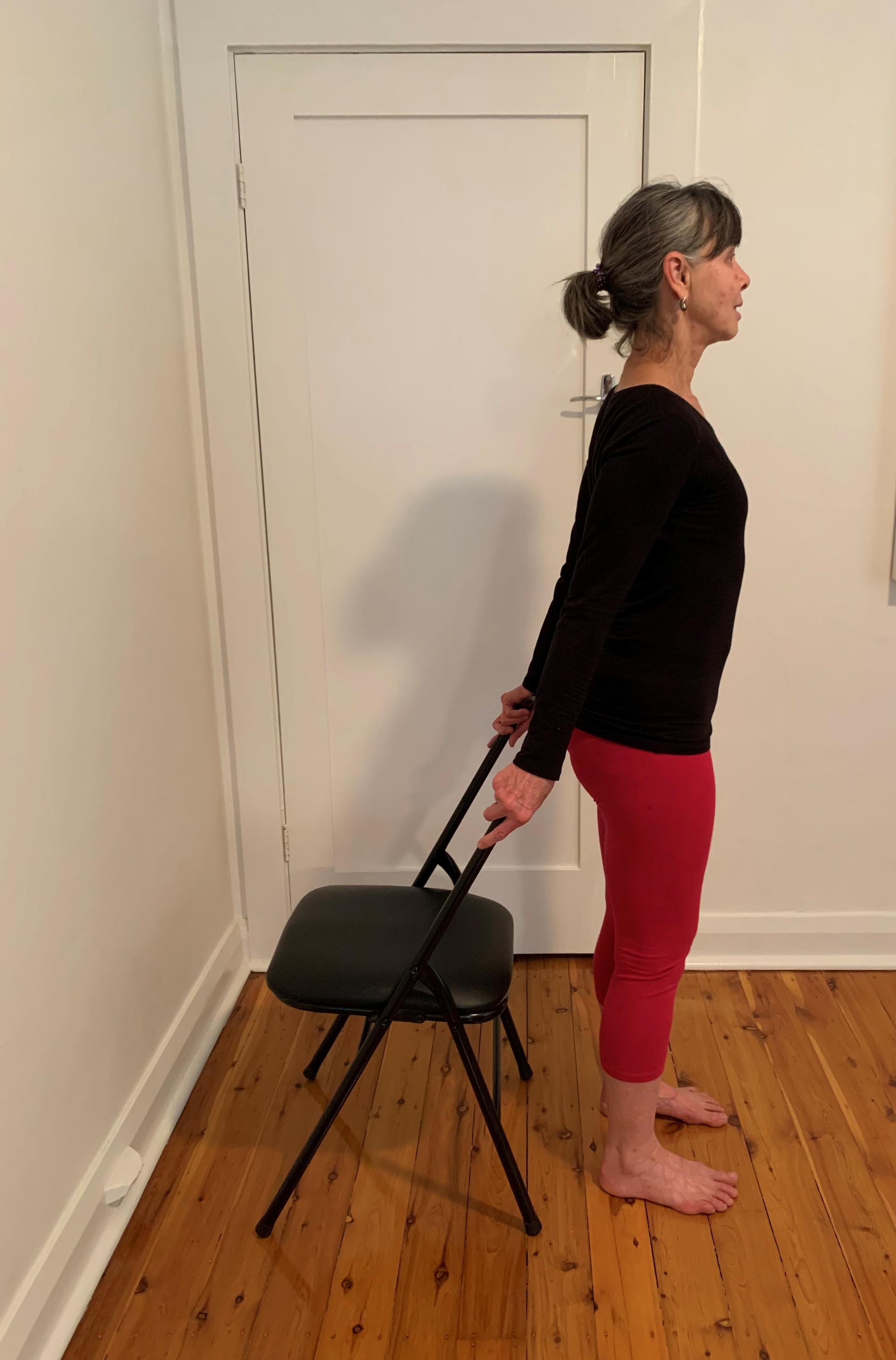 Recipe of the Week - BBQ time!
Alongside your favourite meat add a range of colorful and healthy grilled vegetables for a delicious summer BBQ!
Ingredients
1 tablespoon olive oil
Juice of 1 lemon
1 large red onion, cut into wedges
3 flat mushrooms, sliced thick
3 baby eggplants, halved lengthways
3 baby zucchinis, halved lengthways
1 red capsicum, seeded and cut into six
3 yellow squash, halved
3 firm ripe tomatoes, halved
Olive or canola oil spray
Method
Combine oil and juice in a small bowl. Brush vegetables with this mixture. Heat BBQ and lightly spray with oil. Barbecue vegetables until tender (about 10 minutes depending on thickness), turning after 5 minutes. Serves 6.
(Source: https://www.eatforhealth.gov.au)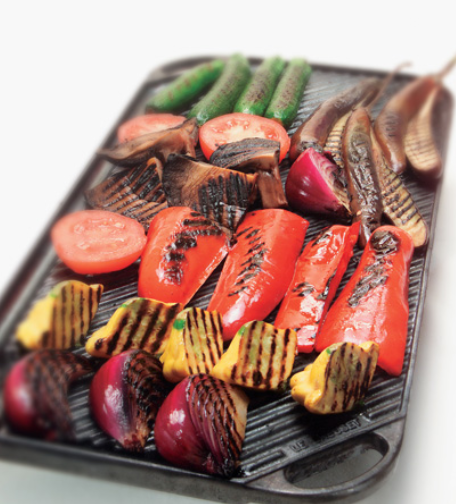 Did you know the NSW Fire Brigade, as a community incentive for seniors, will replace old batteries in existing smoke detectors and also install new smoke detectors if required. With your permission, firefighters will also inspect your home and property and provide personalised fire safety information.
To register for a free Home Safety Visit click below or phone 9742 7179 and leave a message and you will receive a call back.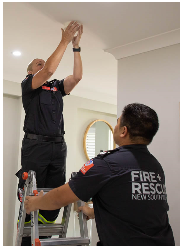 Brain Teasers - Coat of Arms - which country?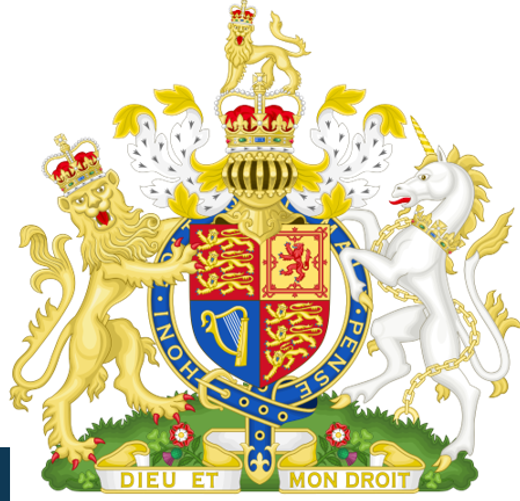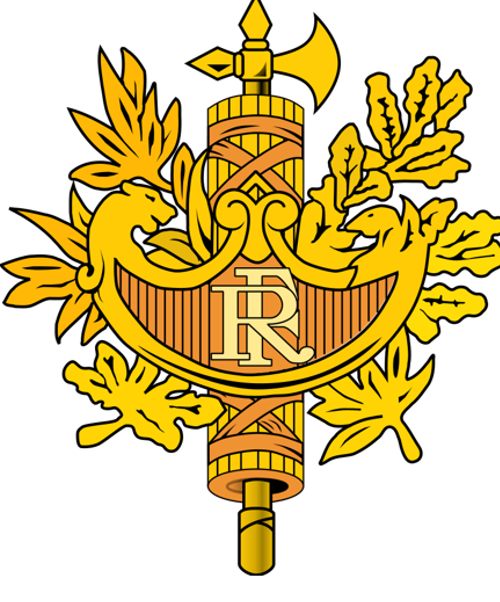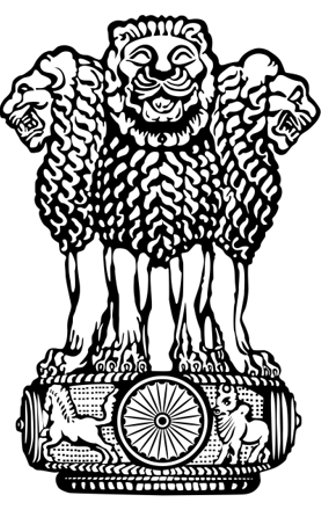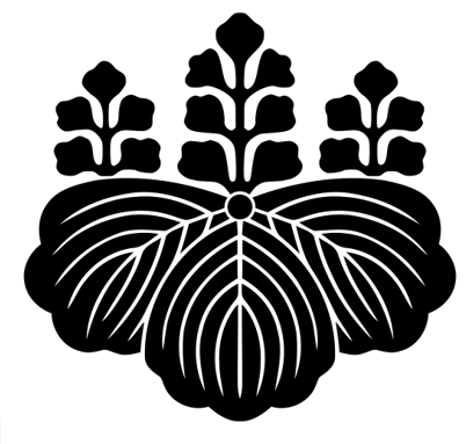 How did you go with the last Brain Teaser (Guess the Mo)
Answer 1: Freddie Mercury
Answer 2: Merv Hughes
Answer 3: Brad Pitt
Answer 4:Tom Hanks
Answer 4:Tony Armstrong